Configuring The RPS-IV 2 Port Power Controller
Instructions Page 1 2 3

How to Reset the RPS-IV :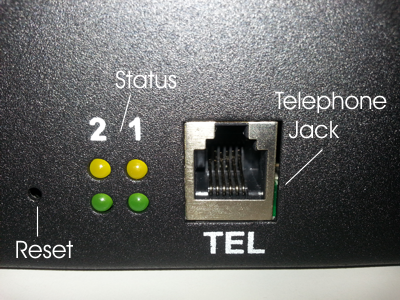 You can reset the unit to factory default settings by pressing the reset button on the front of the unit. You will need to insert a pin, hold for a few seconds and release. The factory defaults configuration is shown below.:
1) Device will pick up the phone after receiving approx. 3 rings.
2) The Password will be 123456.
3) Telephone will be ON HOOK, ready to receive a phone call.
Voice Prompts

Click Here to listen to a MP3 (Sound) File of the Voice Prompts for the RPS-IV Phone Reboot System.